Related introduction for Canon MF236/215 series printer counting principle
Related introduction for Canon MF236/215 series printer counting principle
2023-02-17
This series printers are designed by using a dual detection for the toner cartridge.
*The first method:
Printer chip simulation technology to calculate the usage of cartridge and the cumulative actual number of printed pages;
When the printer needs it The printer chip will feed this information back to the printer.
*The second method:
There is a toner sensor in the machine.through this sensor,can detect the amount of carbon powder,Can sense it in real time,for the amount of toner remaining in a toner cartridge,When a small amount of toner is detected in the toner cartridge,The machine will say, Serious shortage of toner remaining in the toner cartride."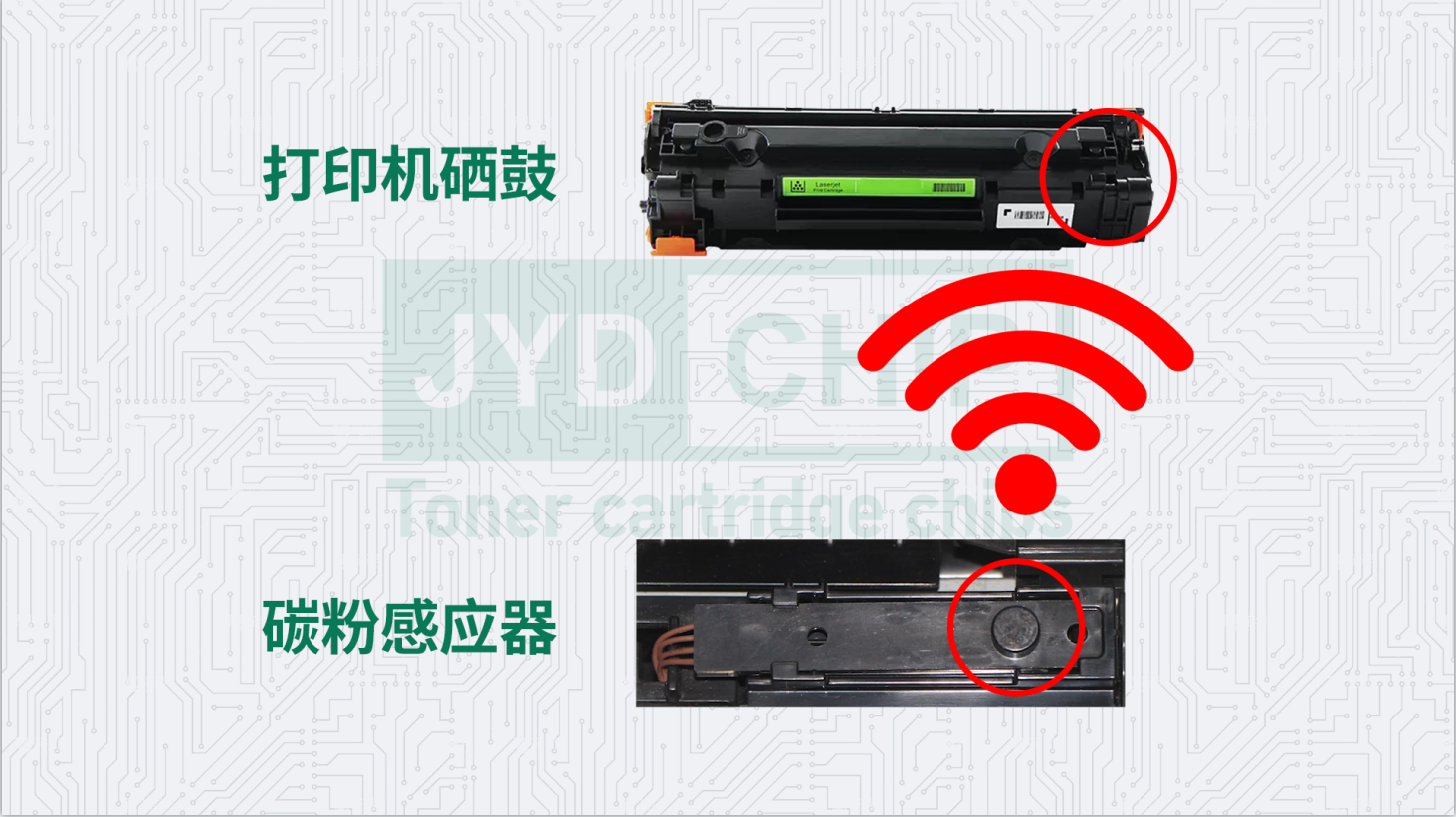 (Step 1)
In addition,when the following two situations appear,the chip cannot be used anymore.
*Situation 1:
When toner sensor detected low toner,The machine reads the signal,will writer this date to the chip,it usually happens when toner less than 20%
*Situation 2:
When the toner sensor detects that the toner has run out,the printer will passthe usage,and the data of finished toner to the chip
 
So, when we use Canon 337 series chips,the actual life of this chip,Will be affected by the amount of carbon powder induction in our machine and change
 
3-To learn more about the installation steps
Please see the video below:
Learn more about official consultation and chip features