HP 206A 207A all-in-one printers version switching
HP 206A 207A all-in-one printers version switching
2023-01-10
Many users have reported that printers purchased in other regions cannot be used in the current region.
 
You may receive error message like: incompatible toner cartridges, toner cartridges are not suitable for this printer, and incorrect toner cartridges.
How should we deal with this situation?
In fact, the solution is simple, that is, switch the current printer regional version to be consistent with the chip to be used.
Attention
Do not put the chip when switching versions,After the switching is completed, replace the chip to be used.
1.Press the power of the machine to start it first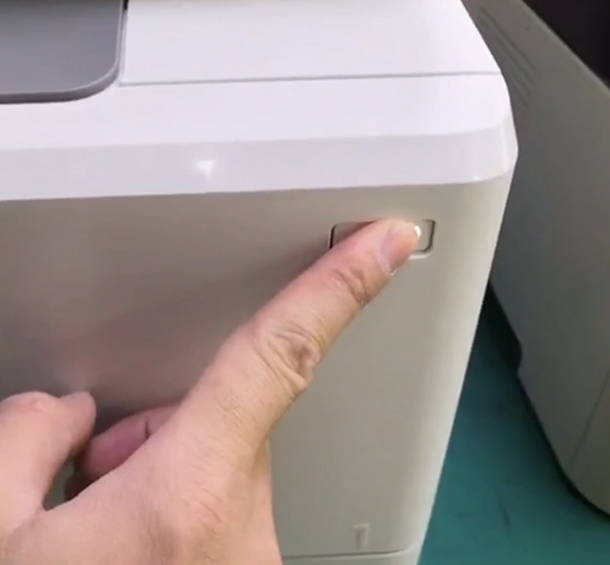 2.When in this interface,Press the blank with your hand,Keep pressing,About 1-2 minutes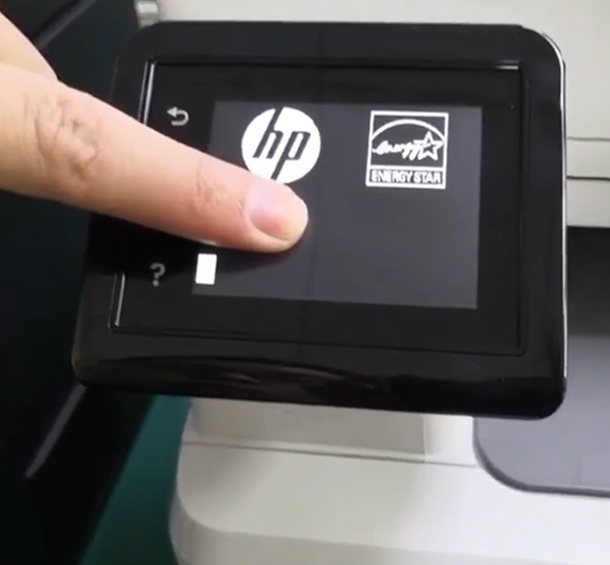 (Step 2)

 
3.Keep pressing if other interfaces appear,Don't loosen your hands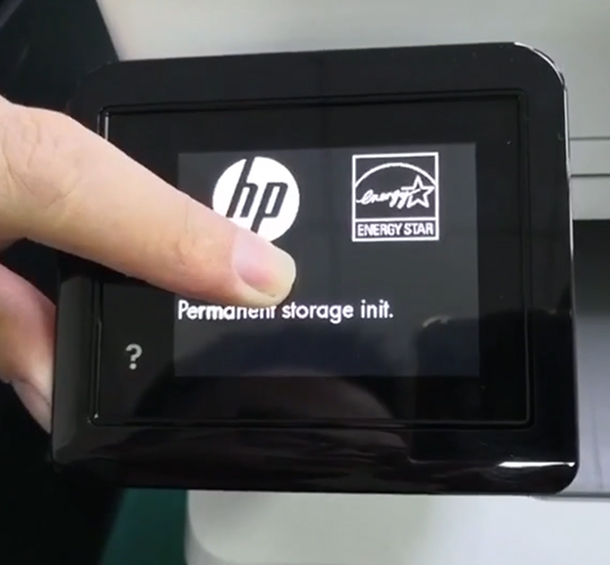 (Step 3)

 
4.Don't loosen your hands when this interface appear,Don't loosen your hands when this interface appear too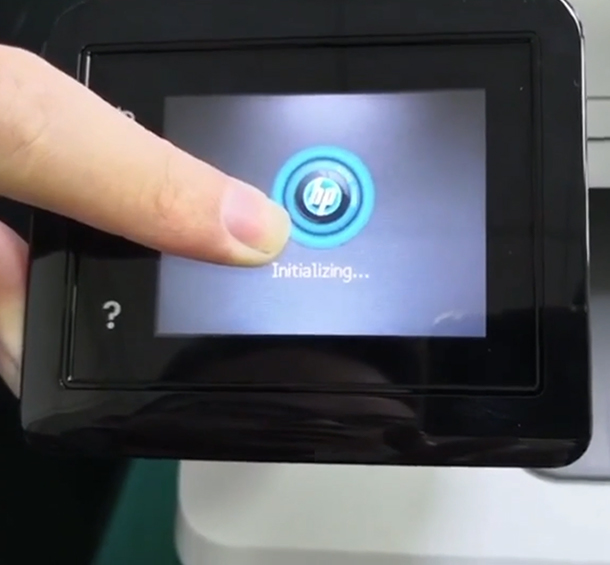 (Step 4)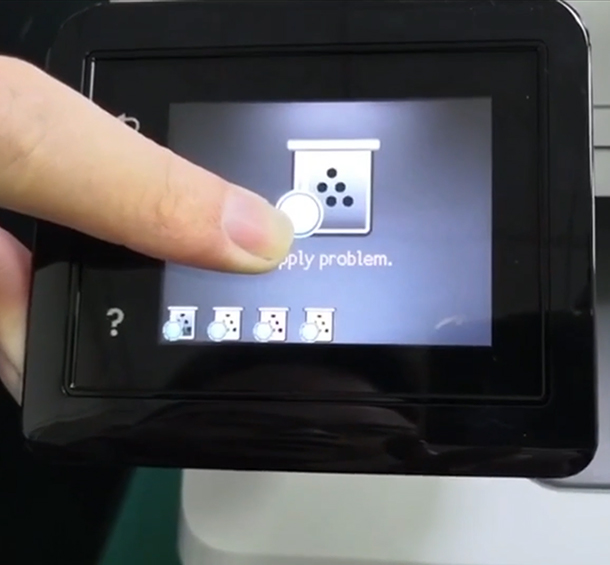 (Step 5)

 
5.Wait until the language interface appears,You can loosen your hands now,The Language column can be selected by sliding down,
The selected language is simplified Chinese as an example,Press: yes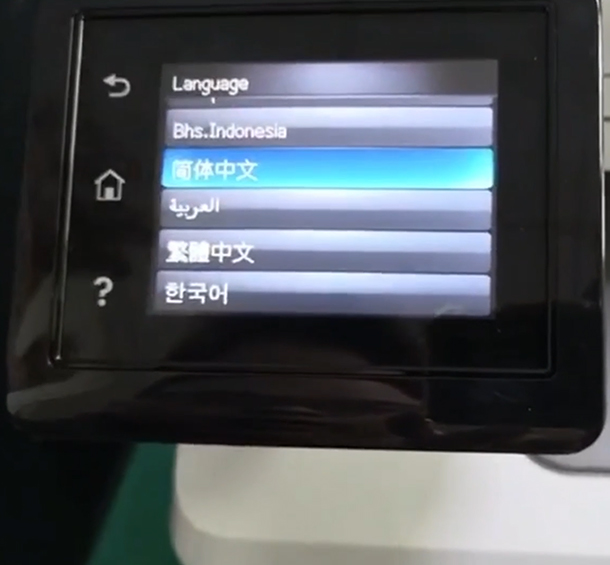 (Step 6)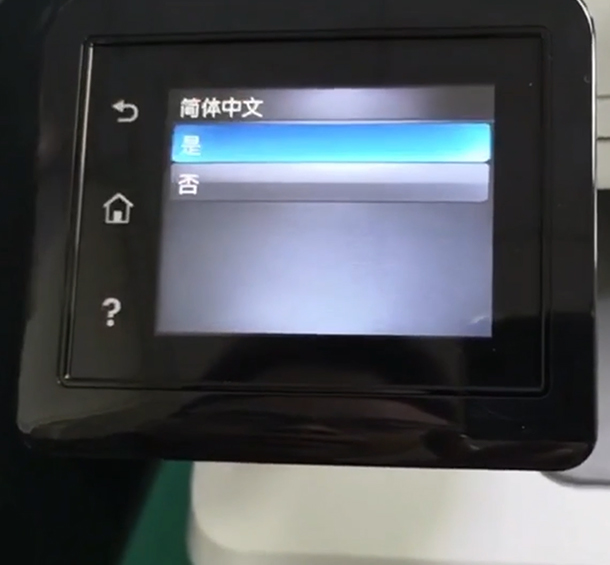 (Step 7)

 
6.Scroll down to select the location column,You can choose anywhere you want,My choice is China,Then press yes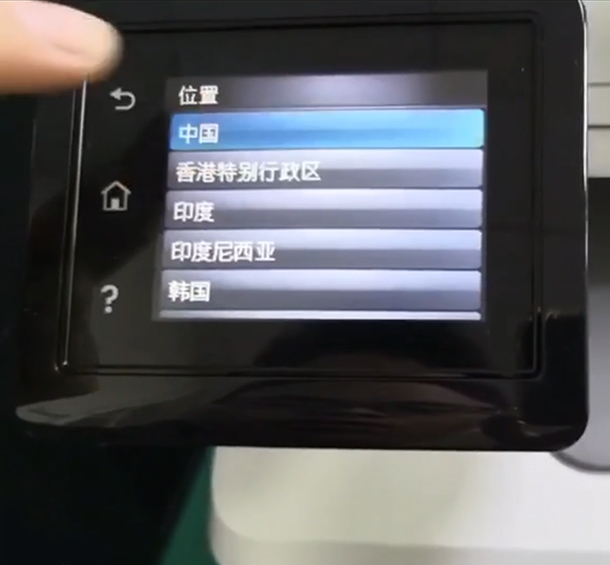 (Step 8)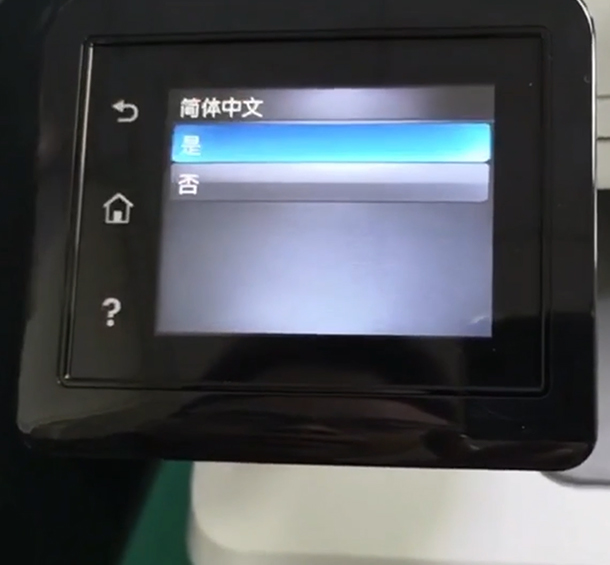 (Step 9)

 
7.The default setting column appears,Select: Manage by yourself,Then press ye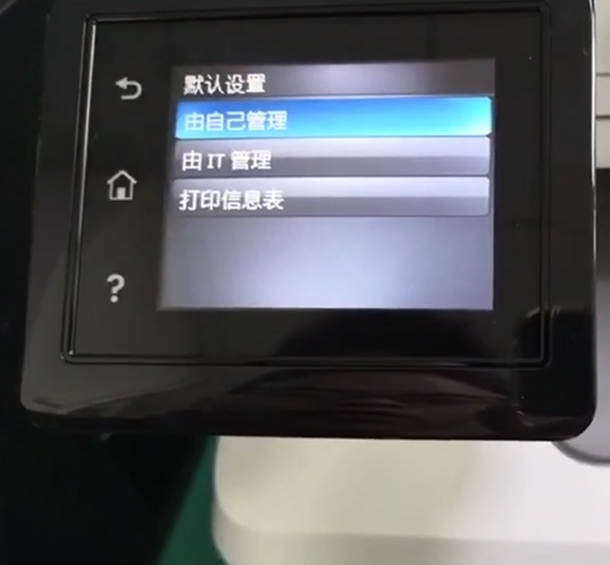 (Step 10)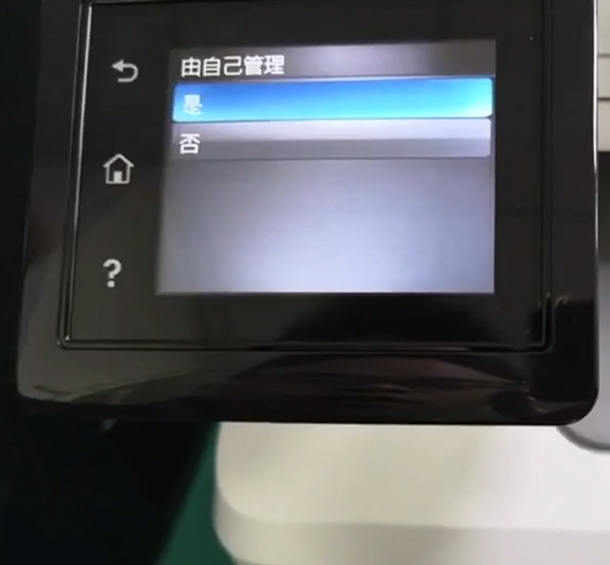 (Step 11)

 
Version switching is set up,Now you can take out the toner cartridge to place the chip


3-To learn more Please see the video below: