How to solve the Supply Memory Error HP Printer 25112152025 Series-edition
How to solve the Supply Memory Error HP Printer 25112152025 Series-edition
2023-02-09
Detailed process:
What to do with the "10.1001 Supply Memory Error" on the printer screen?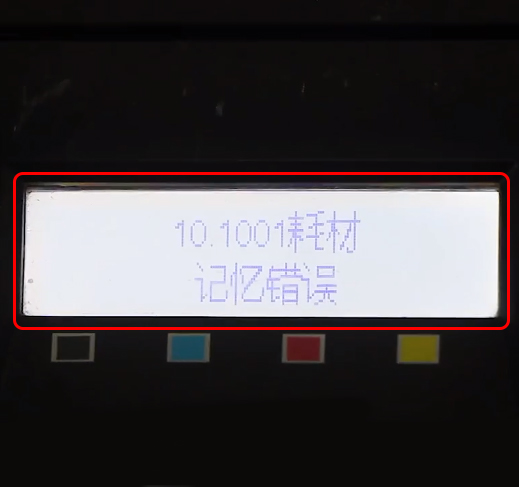 (Step 1)
1.Firstly we need to check which color shows "?" from machine's screen, then we check what's the problem with this color toner cartridge.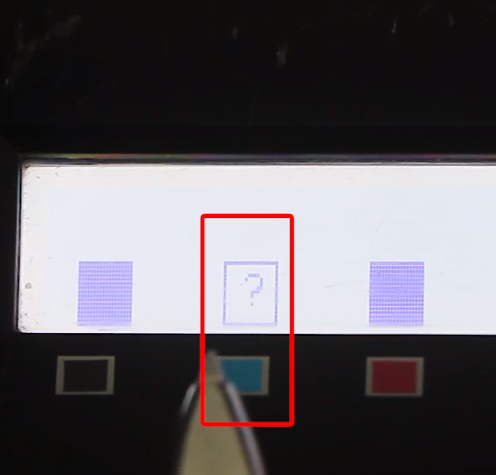 (Step 1)
2.the small color patch above the blue sign shows a question mark,So you need check what's the problem with the cyan toner cartridge correspondingly:
1.Check the laser lettering of the toner chip, to make sure the chip model is correct.
2.Check the toner chip installation is correct or no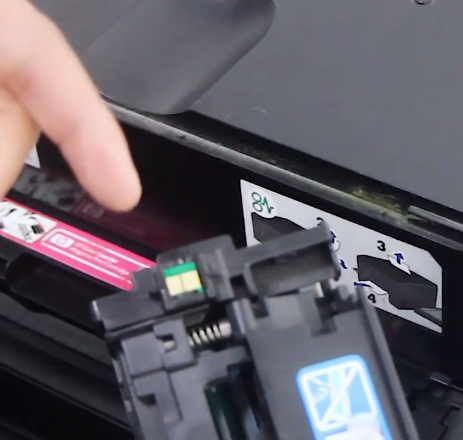 (Step 1)

 
3.More other cases,just referer to the solutions provided by JYD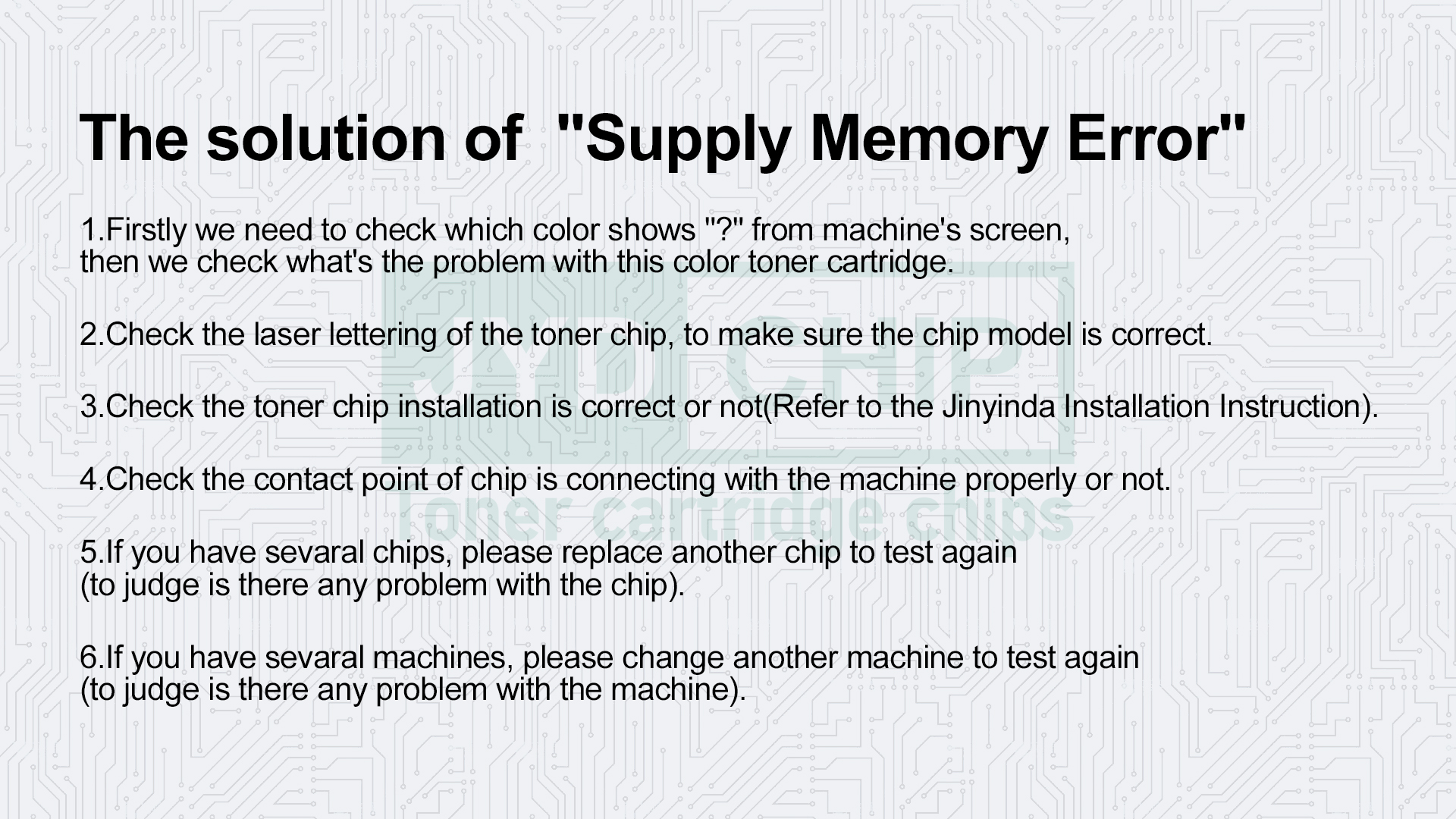 (Step 1)

Welcome everyone to leave a comment on the website,Printer chip related problems to ask JYD.
3-To learn more about the installation steps
Please see the video below:
Learn more about official consultation and chip features