How to identify the CF540 compatible chip to report "Supply problem" in M254 printer?
How to identify the CF540 compatible chip to report "Supply problem" in M254 printer?
2023-10-07
CF540 compatible chip used in M254dw printer will report "supply problem"
1.find the installed [corresponding model driver software] at the computer "Start" menu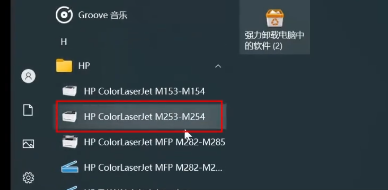 2.Select "HP Equipment Tool Box". Click to open and enter the menu.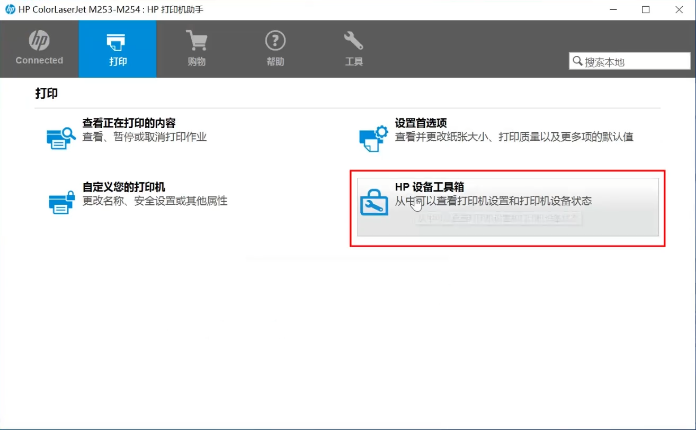 3.Click the [Event Log] item of the "Homepage" column on the left side to switch to the event log page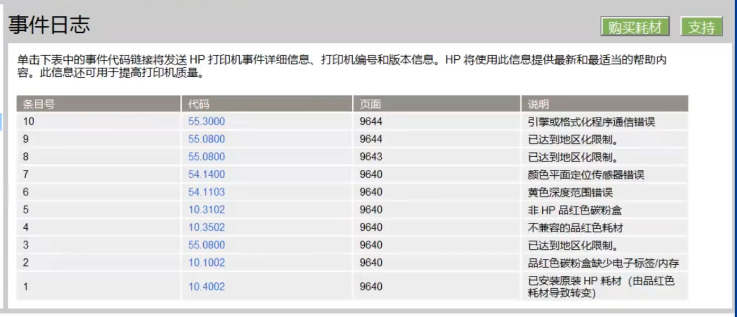 4.Printer reported "supply problem" corresponds to roughly three types of code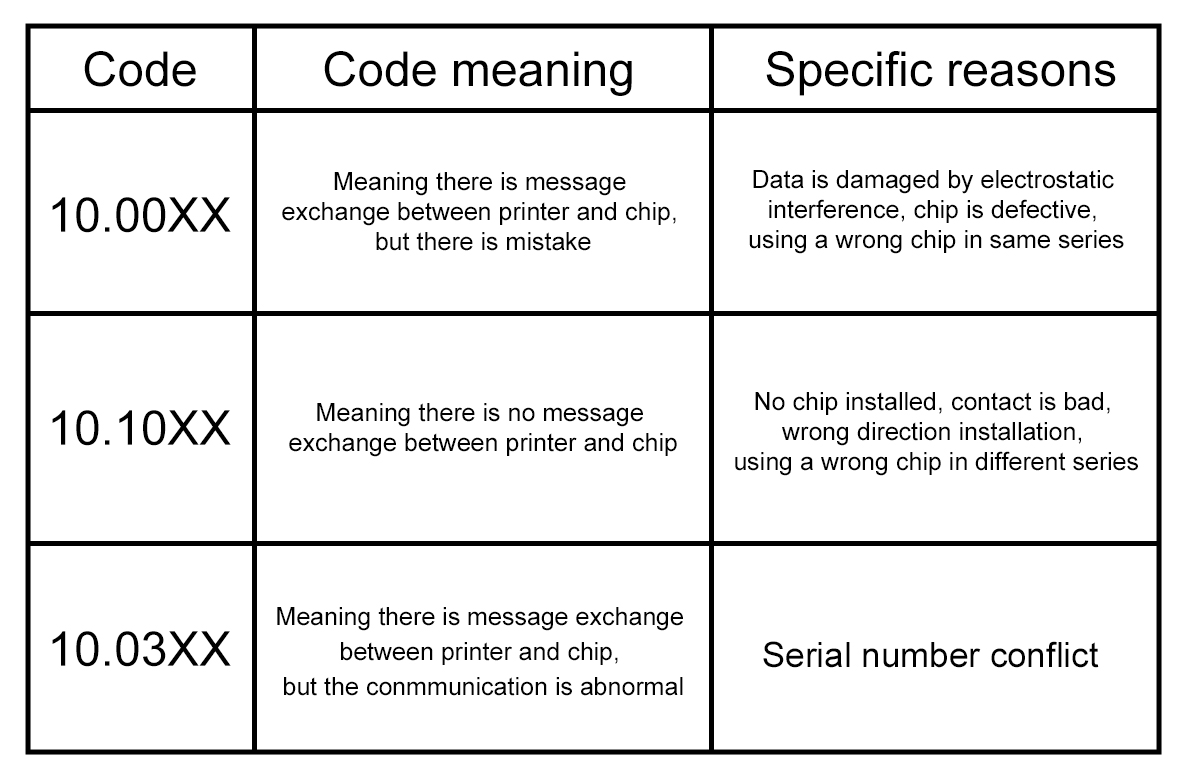 After the above method, you can quickly distinguish the printer "supply problem" error.