how to solve the problem that Consumable location is incorrect? HP printers 251/1215/2025 series
how to solve the problem that Consumable location is incorrect? HP printers 251/1215/2025 series
2023-02-01
1-The new changing chip prompt error, how to check what is wrong?
Is the chip the same color as the toner cartridge? Is the toner cartridge the same color as the drum rack?
This video will take you through and teach you how to install it correctly!


2-Detailed process:
1.Firstly let's confirm what's on the screen,There's a question mark over the blue and the black,Which means there's something wrong with the two colors;
Red and yellow are showed color blocks,That means the two colors are installed correctly.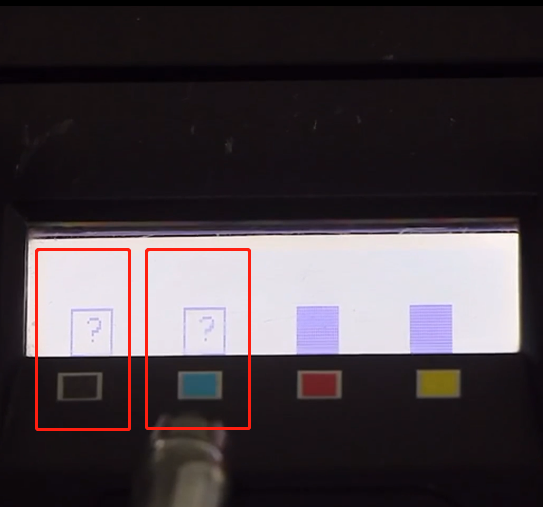 (Step 1)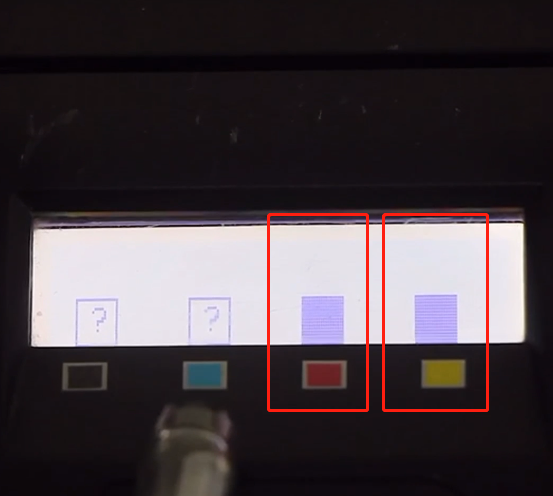 (Step 2)
2.We're going to see it next,black and blue toner cartridges,Let's check to see whether the chips are mixed up.
were we can clearly found that Black toner cartridges,are installed a blue chip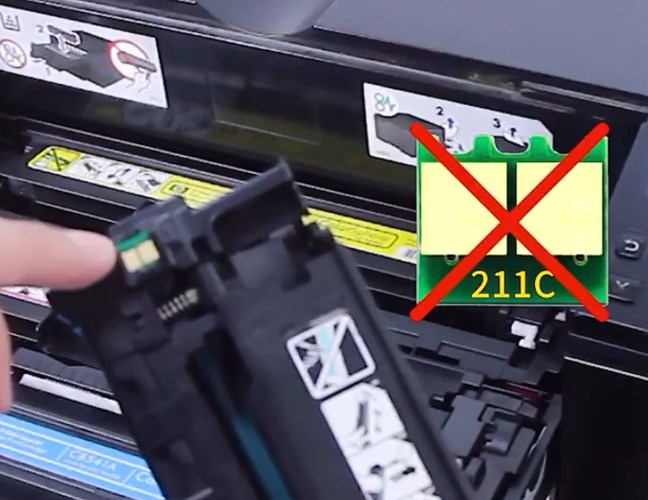 (Step 1)

 
3.Now let's remove the error chip,Refer to JYD's chip installation pictures,Reinstall it in the correct color.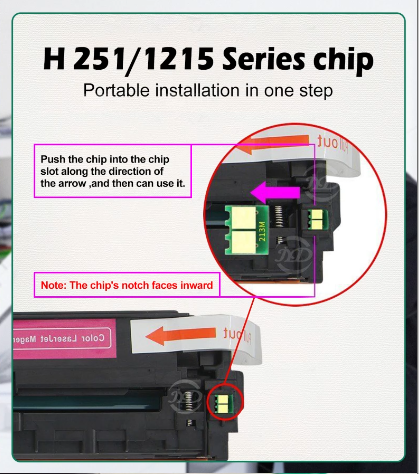 (Step 1)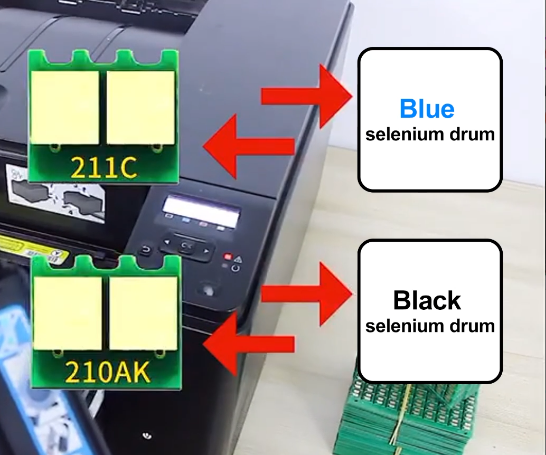 (Step 2)
4.Let's put this toner cartridge back in,Now the machine says "Ready".Proof that our problems have been solved.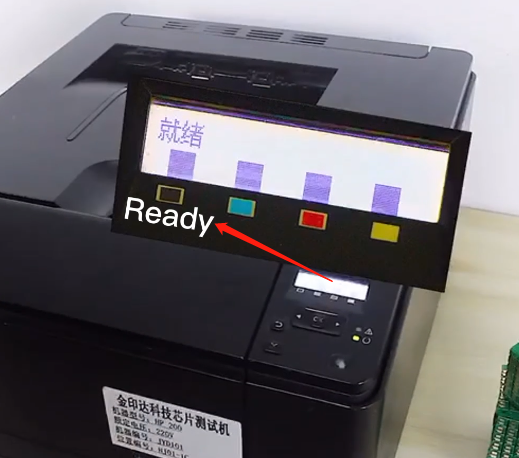 (Step 1)

 
Note:To make sure that,The toner cartridge whether is the same color as the drum rack,If it's same, then it proves the switch is correct
3-To learn more about the installation steps
Please see the video below:
Learn more about official consultation and chip features