How to print supplies test pages for HP M402/403 series printers which has a screen?
How to print supplies test pages for HP M402/403 series printers which has a screen?
2023-01-04
People often ask what is consumables test page, how to print out?
What is the difference between a printer test page and a consumable test page? 
On the test page , how to check how much the printer chip has been printed, how long can be used? 



1-Operation method:
When the machine shows "Ready" state,We first go to the machine's menu,Press the right-hand button.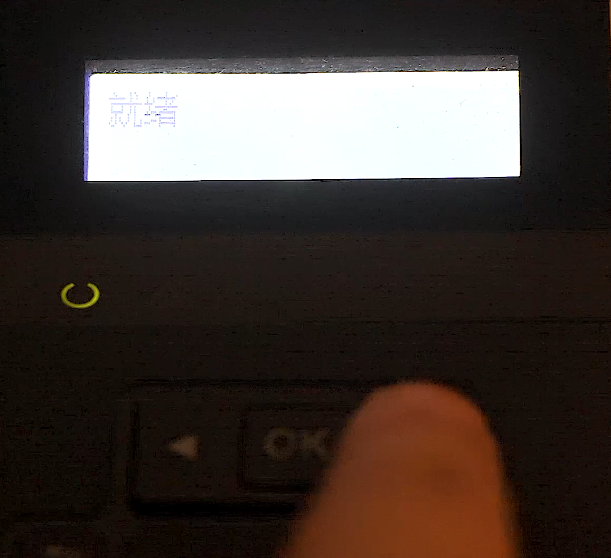 (Step 1)

Enter the "Settings menu" ,When it displays "Report", we click "OK" to enter,At the bottom of the report column.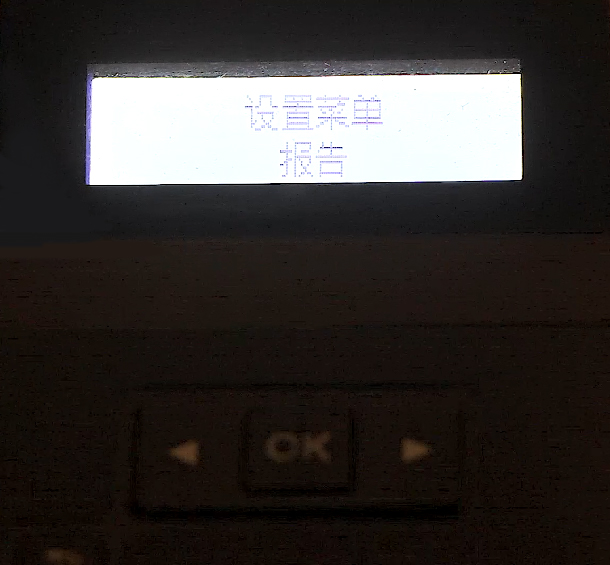 (Step 2)

 
Press the right button to find the"Status of consumables",Then click on the "OK",The consumables status page will be printed.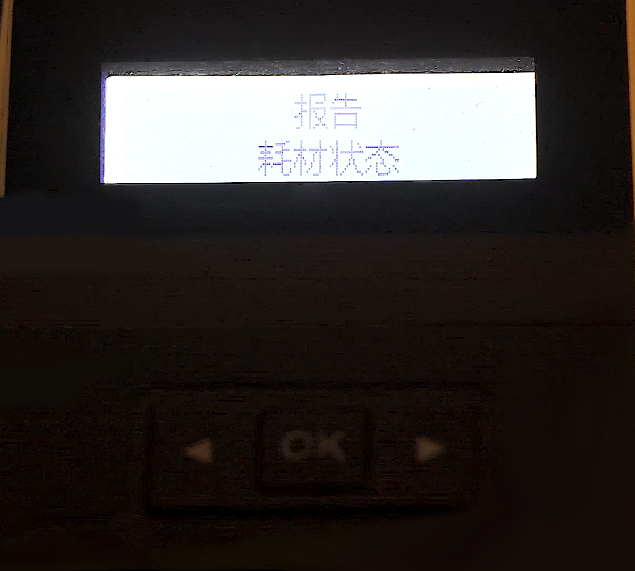 (Step 3)


2-Status report viewing:
The top of this is the model of this printer.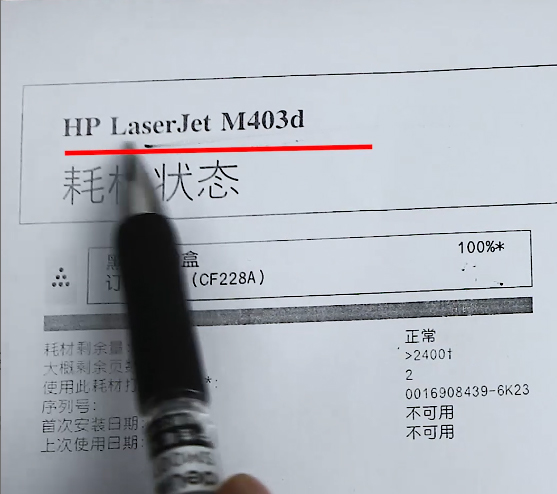 (Step 1)


What is shown here is the model of the chip.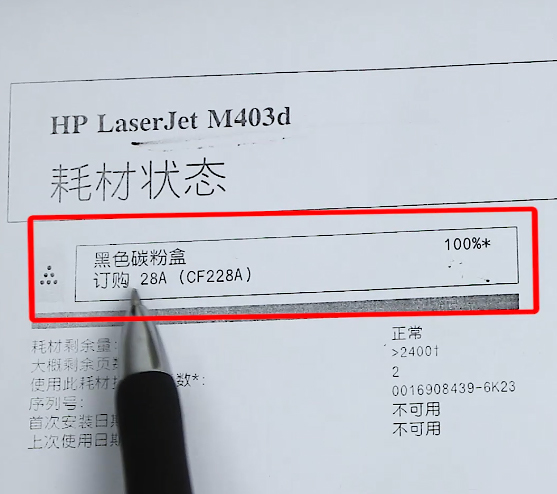 (Step 2)


The detailed information and usage of this chip,For example, the color bar is full,It says 100 percent,Which means it's a brand-new chip.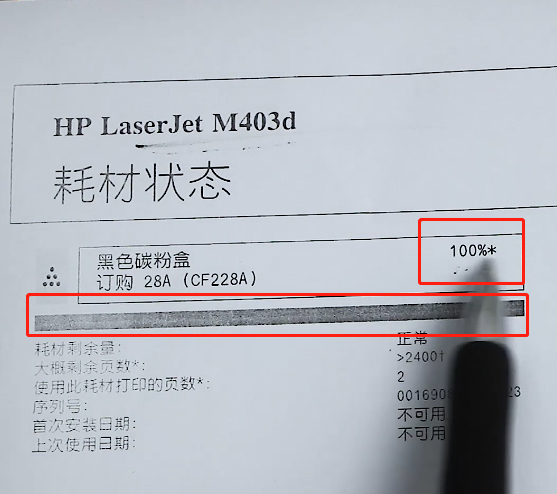 (Step 3)

3-To learn more Please see the video below: