Lexmark printer compatible chip CS310 series drum chip installation introduction
Lexmark printer compatible chip CS310 series drum chip installation introduction
2022-11-25
1-Printer compatible chip,  Lexmark CS310 series drum chip installation introduction:
When the printer can't print, copy, or related prompts need to replace the chip.
Prepare the chip suitable for this type of printer in advance and replace it by following the steps.
2-Detailed process:
1.Locate the chip and remove the screws

Firstly open the front cover of the machine,And then open the top of the toenr,after you remove these four cartridges,You can see the drum chip under.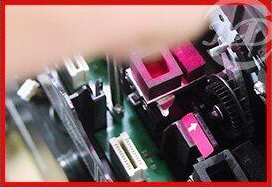 (Step 1)

 
2.swith off the cable and take out the old drum chip

Then press the lock button on the,Switch off the cable which contacts with the chip,Unscrew the five screws on the drum chip,
The old drum chip is can be taken out.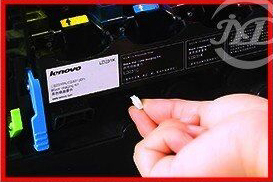 (Step 2)

 
3.Install the new drum chip and screw it on

get a JYD new CS310 drum chip,Fit it into the slot, and then screw in five screws.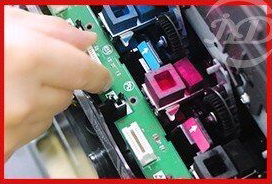 (Step 3)

 
4.turn on the cable

Connect the cable and close the side cover.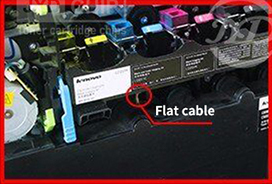 (Step 4)

 
5.Install the corresponding toner

Then put it back in turn into the toner,Match the color of the drum.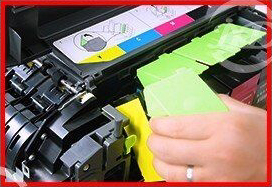 (Step 5)

 
6.Close the cover of the printer. The installation is complete

Then close the top cover of the toner and the front cover,Replace the printer chip and the installation is complete.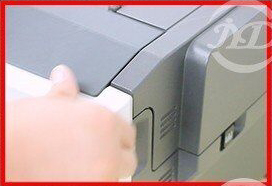 (Step 6)

 
After replacing the chip, the printer can resume printing, copying and other functions. It can be used for normal office use!
 
3-To learn more about the installation steps
Please see the video below:

 
Learn more about official consultation and chip features