The installation introduction of Lexmark printer compatible MS310 series drum unit chip
The installation introduction of Lexmark printer compatible MS310 series drum unit chip
2022-11-17
1-Detailed installation steps for Lexmark MS310 series. we will show you how to remove it and then install it back:
When you can't print or copy, and the printer prompts you to replace the chip.
Observe the printer model and select the dedicated chip that matches it.
Press the open button of the printer, open the toner cartridge compartment, and take out the toner cartridge
2-Detailed process:
1.Insert the chip into the chip holder

Firstly, find the installation location of the chip,then, remove the chip holder,then, remove the screws that fix the chip,remove the exhausted old chip,
insert a new chip from Jinyinda.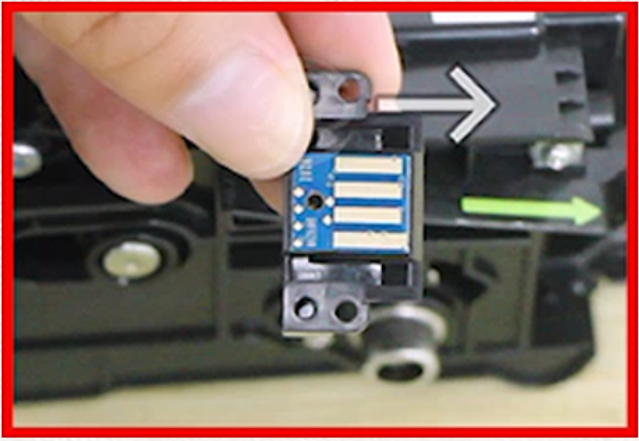 (Step 1)

 
2.Tighten the screws on the chip

Pay attention to the direction of the chip, install the chip on the chip holder and tighten the screws.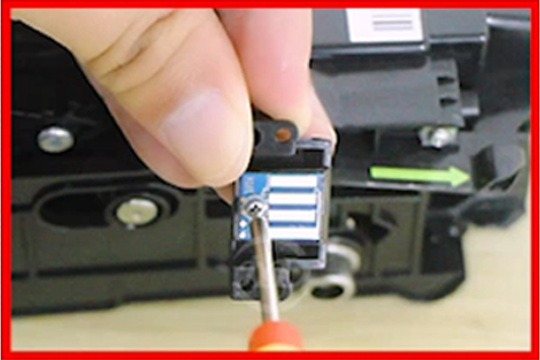 (Step 2)

 
3.Put the chip holder back on the drum unit

Put the chip holder back in.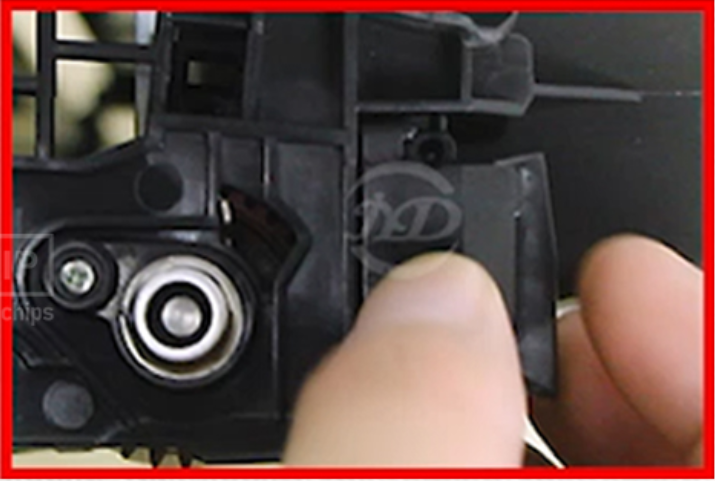 (Step 3)

 
4.Screw the screws, and the installation is complete

and screw the screws on both sides of the chip holder,the replacement installation of the chip is completed.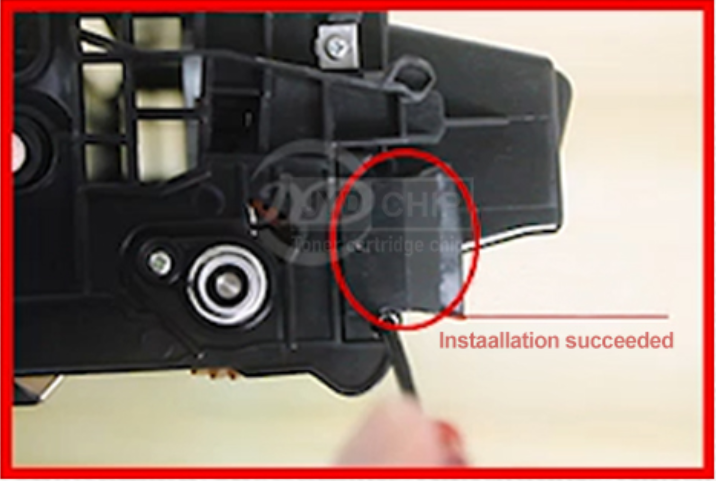 (Step 4)

 
Put the toner cartridge with the replaced chip into the printer compartment and close the cover.
At the moment, the chip replacement has been completed and the printing and copying functions have been restored.
It is ready for normal office use.

 
3-To learn more about the installation steps
Please see the video below:

 
Learn more about official consultation and chip features